I love hummers! 

Contact me for order (paypal & all major credit/debit cards) details: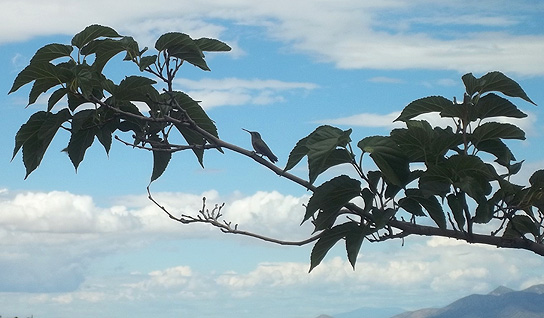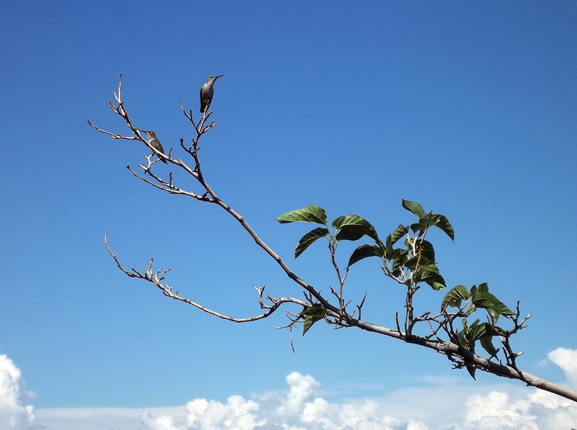 Limited Edition Hummer

Special Order Only

Rare 50mm Swarovski Diamond Lead Crystal - $45

Gold Plated or Chrone Hummers on 40mm Lead Crystal  - $45 w/free shipping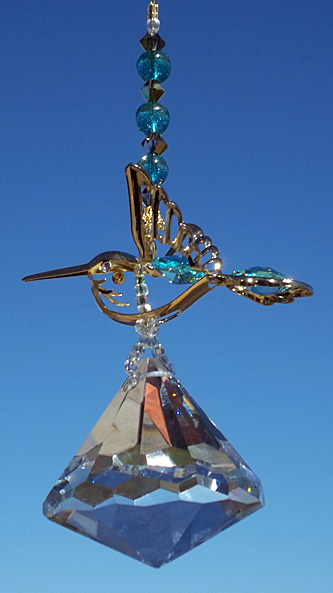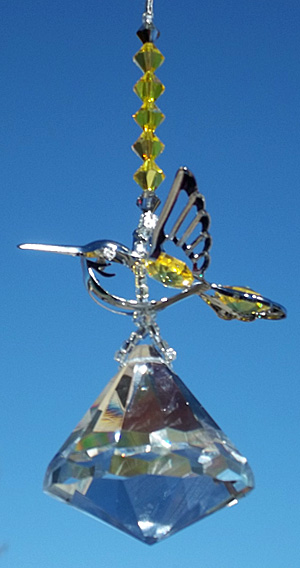 Burgundy Swirl Hummngbird

$195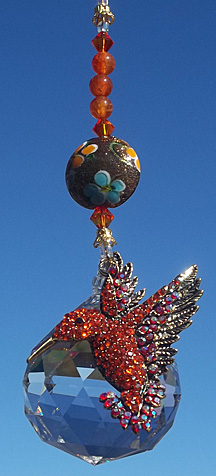 New Special Order !

Rhinestone Hummingbirds

Variety of Colors

40mm Lead Crystal  ...

$40 including free ship

Please note:  Unless otherwise marked, pricing on this site does not include cost of shipping or sales tax.